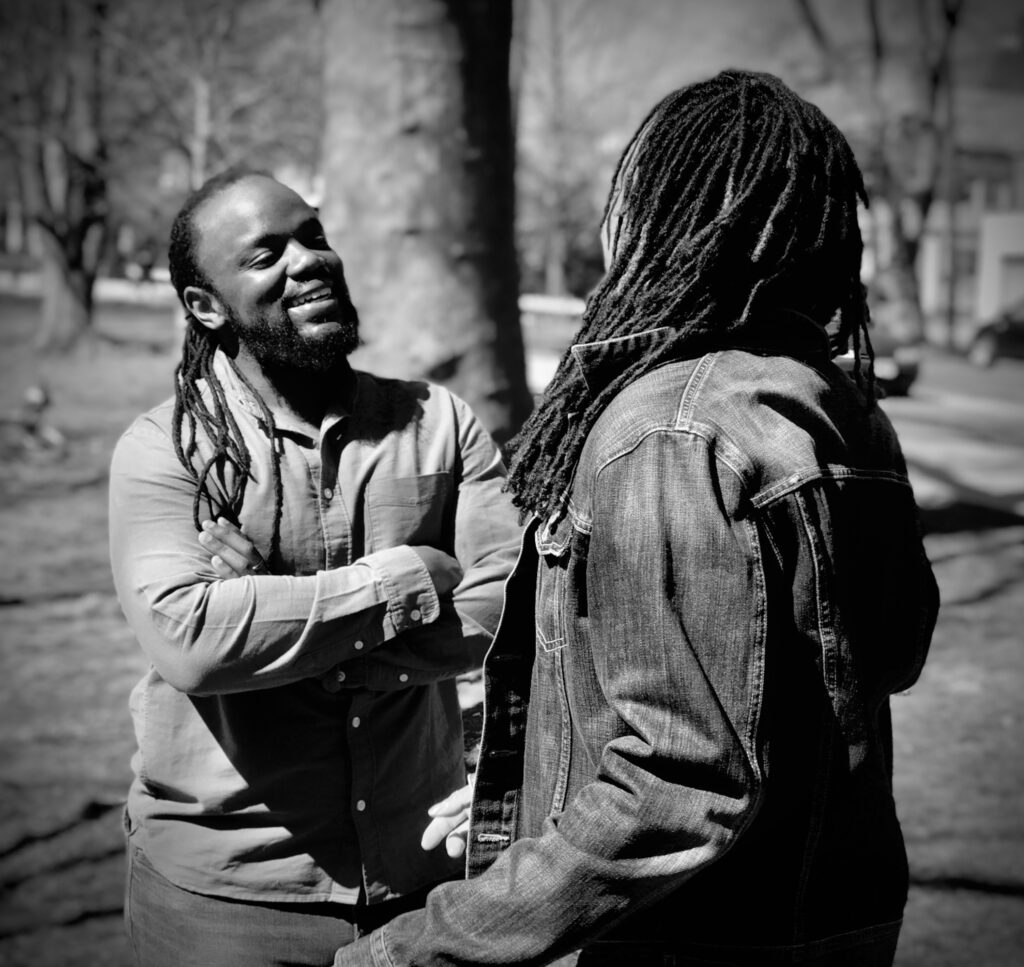 Group is led by Lewis Johnson, BA
Date and Time: Begins Saturday, May 22, 2021. Group will meet every Saturday morning from 10:00 AM to 11:30 AM (EST) for a 6-week cycle (ending Saturday, June 26th) via Zoom.
Cost: Pay what you can! (suggested donation, if financially able, $25 per session)
The purpose of this group is to bring Black male mental health professionals together to support each other in the work they do with clients, while still coping with the persistent killing, racial profiling, and unjust arrests of Black men that occurs every day. Together, we will spend our time delving into our unique stories, discussing the increased awareness by society of the Black experience during the pandemic, and transforming our generational and present-day pain into a strength that we can use to empower our work with clients of all backgrounds. Topics will include:
Our experiences as Black mental health professionals in the field
Coping with racial injustice while remaining present in client sessions or home visits
Countertransference brought on by microaggressions or the physical appearance of clients
Creating and maintaining a plan of care for self
The group facilitator will use interpersonal discussion, psychodrama, sociometry, psychoeducation, and other experiential approaches to explore the unique experiences of the group.
Group membership will remain open until June 1st or the cap of 12 members has been reached. After week three, the group will be closed until the six-week cycle has completed. This group is best suited for Black male mental health professionals of varying degrees of experience, especially those just starting their careers or beginning their clinical rotation.
Disclaimer: This is a peer support group for community members, not a therapy group. If you are looking for therapy services, please let us know and we can offer referrals
If you are interested in joining this group, please contact us at 484-440-9416. Lewis will schedule a short call with each participant to assess eligibility.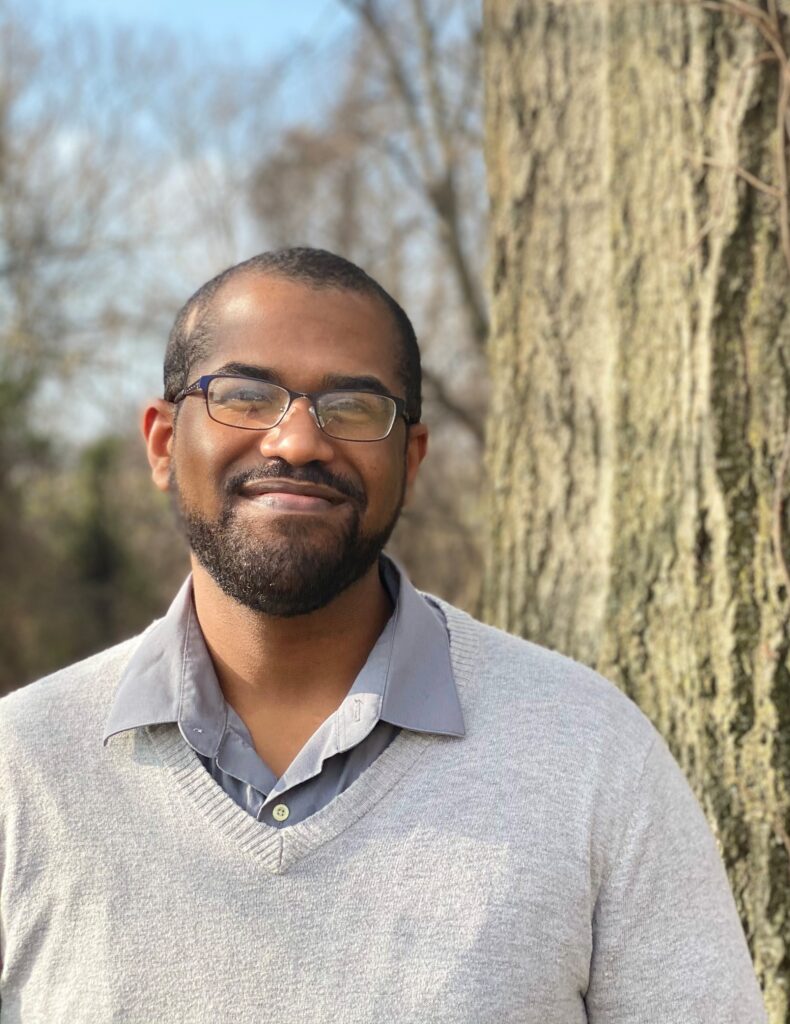 Lewis has experience working with youth, young adults, individuals with intellectual and physical differences, and families. He brings his experience in the performing arts, along with his passion for promoting wellness and self-love, to the clinical counseling field. Lewis seeks to work with the lesbian, gay, bisexual, transgender, queer, questioning, intersex, asexual, pansexual, and other gender identities (LGBTQQIAP+) community and Black, Indigenous, People of Color (BIPOC) community. In his role, he supports our mission of expanding our trauma services to clients regardless of financial situation. Learn more about Lewis on his bio page.