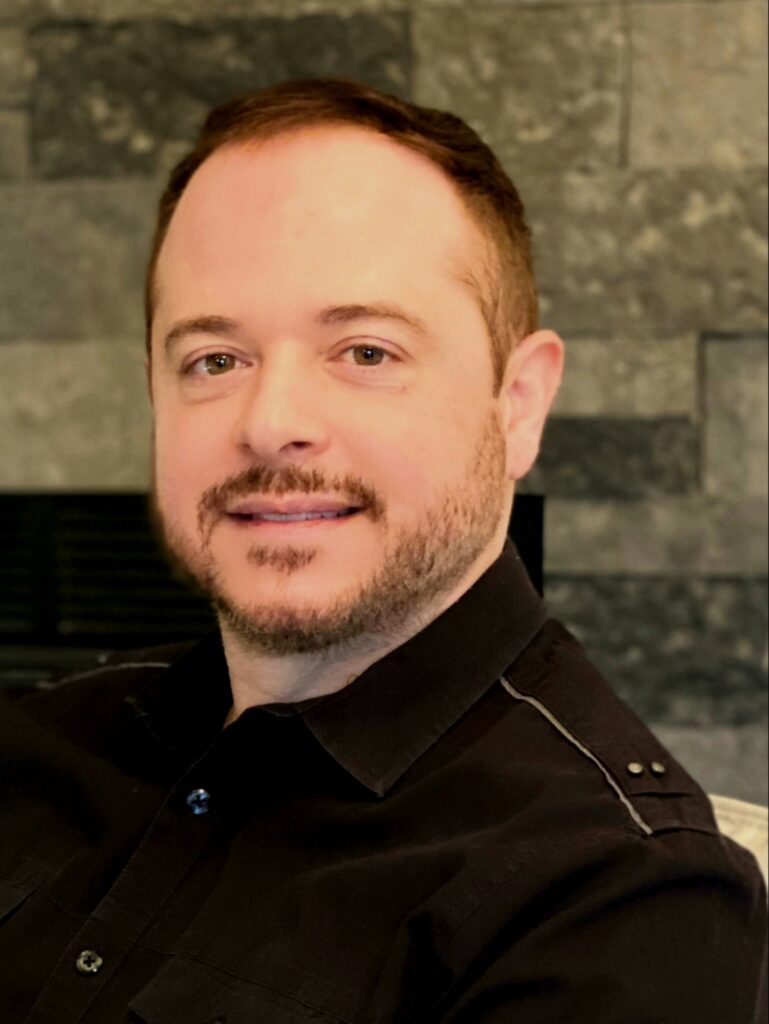 James A Casadia, MSW, MDiv, LCSW, LCADC (he, him, his) is a licensed clinical social worker and a licensed clinical alcohol and drug counselor. He has specialized training in Trauma Therapy, EMDR, Motivational Interviewing, Cognitive-Behavioral Therapy, Experiential Therapy, Mindfulness Therapies, and Group Therapy. He specializes in the treatment of Trauma, Addictions, and Complex Grief along with treating general mental health issues. He holds a masters degree in social work (MSW) along with a certificate of advanced studies in addictions counseling from Rutgers University as well as a masters in pastoral ministry (M.Div) from St. Charles Borromeo Seminary. He has 19 years of pastoral counseling experience and 5 years' experience treating addictions and mental health issues.
"Helping people reach their personal goals is one of the most rewarding parts of my work as a therapist. I believe that we carry the means of healing and growth within us. Therefore, you as the client will choose the direction of therapy. Many times, we just need some help listening to ourselves, clarifying our goals, and choosing the means to reach them. I see myself as a guide and resource on your journey; you decide where we are going and I do everything I can to help you get there. The sessions and course of treatment will be as structured or free-flowing as you decide. We all have different styles of learning, communicating, and relating. My approach is client-centered and strengths-based which allows you to identify your own goals and employ current strengths to achieve them while developing and enhancing new strengths as we work together."
"Hope begins in the dark, the stubborn hope that if you just show up and try to do the right thing, the dawn will come. You wait and watch and work: you don't give up." -Anne Lamott
James is able to see clients located in both New Jersey and Pennsylvania.
James typical fee is $150 for individual therapy (50 min); he is able to work on a sliding scale if needed. Although he only works on a self-pay basis, he is able to provide documentation for clients to submit for out-of-network reimbursement from their insurance provider.
James@PhoenixTraumaCenter.com