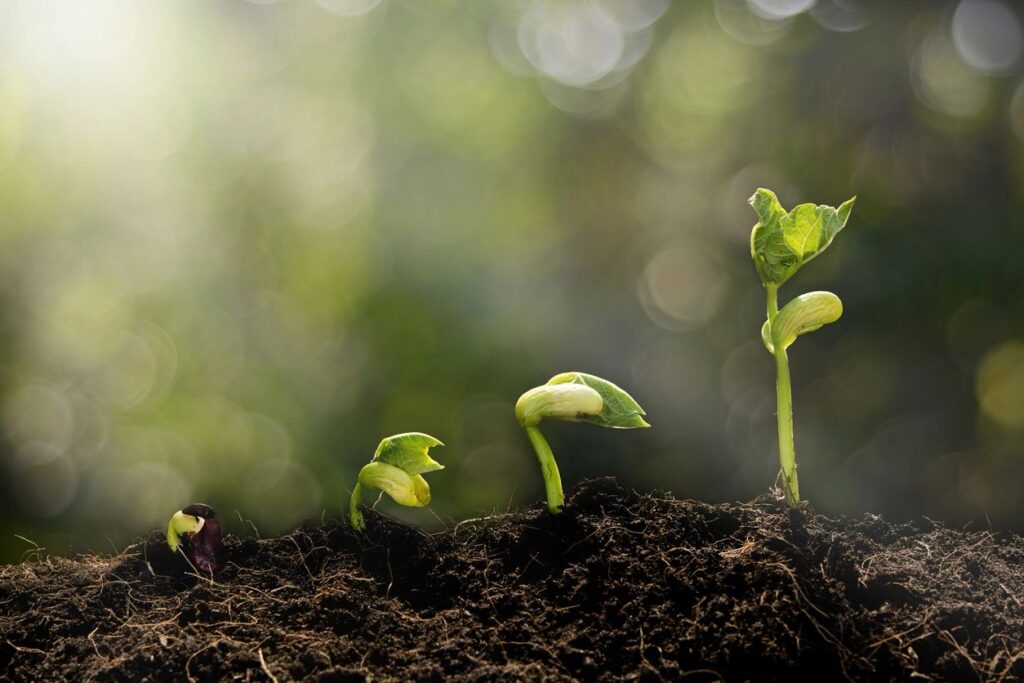 Group led by Heather Baron, MEd, MSS, LCSW  (short bio below)
Date & Time: Group Begins on Wednesday, May 12, 2021, and meets every Wednesday evening from 6:30 PM to 8:30 PM (EDT) for 8 weeks.  The last group will be on June 30th. 
Online Zoom Group

Cost: $85 per session (sliding scale available)
The purpose of this group is to support individuals who want to enhance their ability to self-soothe in order to better cope with stress, anxiety and trauma. We will learn about how our neurobiology is affected by trauma and other prolonged or extreme stress and explore ways to regulate the nervous system to manage difficult situations and emotions. Incorporating relationship building, education and experiential techniques, we will draw on members' existing strengths and resources, learn from and support each other, and utilize practices from EMDR therapy and other modalities. While we will not actually be processing traumatic experiences in this group, the information and tools learned will be useful for those wanting to do such work in another setting by improving overall coping, self-care and emotional wellness.
This group will be open to new members for the first three weeks, after which it will continue as a closed group.  All group members must also be in concurrent individual therapy, at Phoenix Center or elsewhere.
If you are interested in joining this group, please contact us at 484-440-9416. Heather will schedule a short call with each participant to assess eligibility.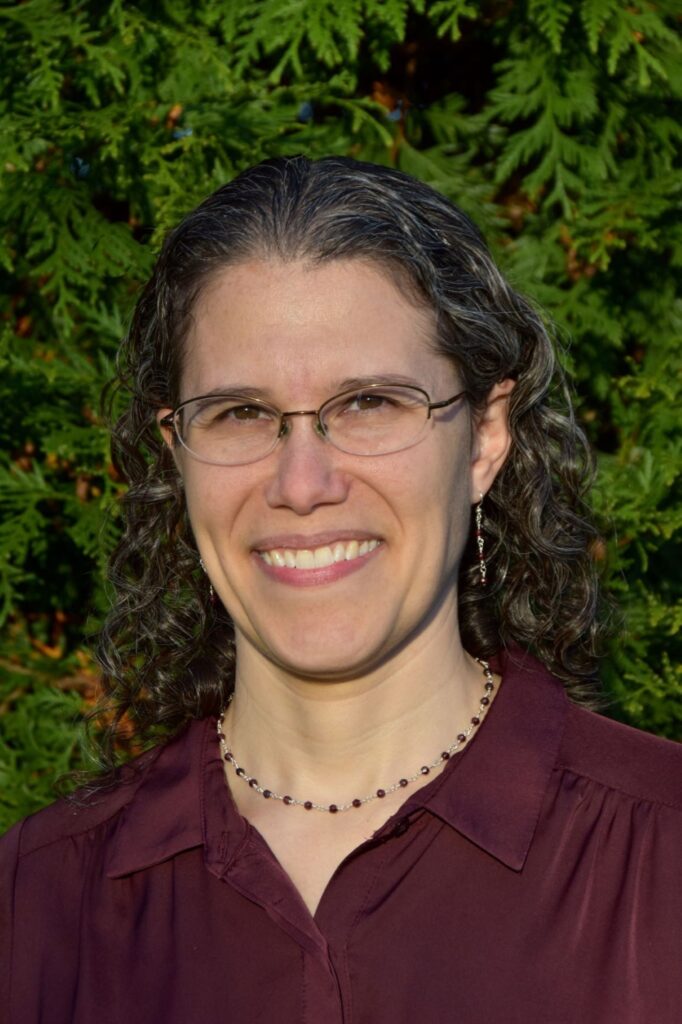 Heather Baron, MEd, MSS, LCSW, (she/her/hers) is a licensed clinical social worker and certified EMDR therapist, who is also certified in telemental health.  She specializes in helping people heal from trauma and grief by using techniques that are grounded in an understanding of the brain and nervous system.  Her approach to therapy is attachment- and strengths-based, relational and collaborative and built on empathy and curiosity.  A certified yoga teacher, she also incorporates yoga, meditation and mindfulness techniques when appropriate.  Learn more about Heather on her bio page.