Experiential Trauma Therapy and Psychodrama Group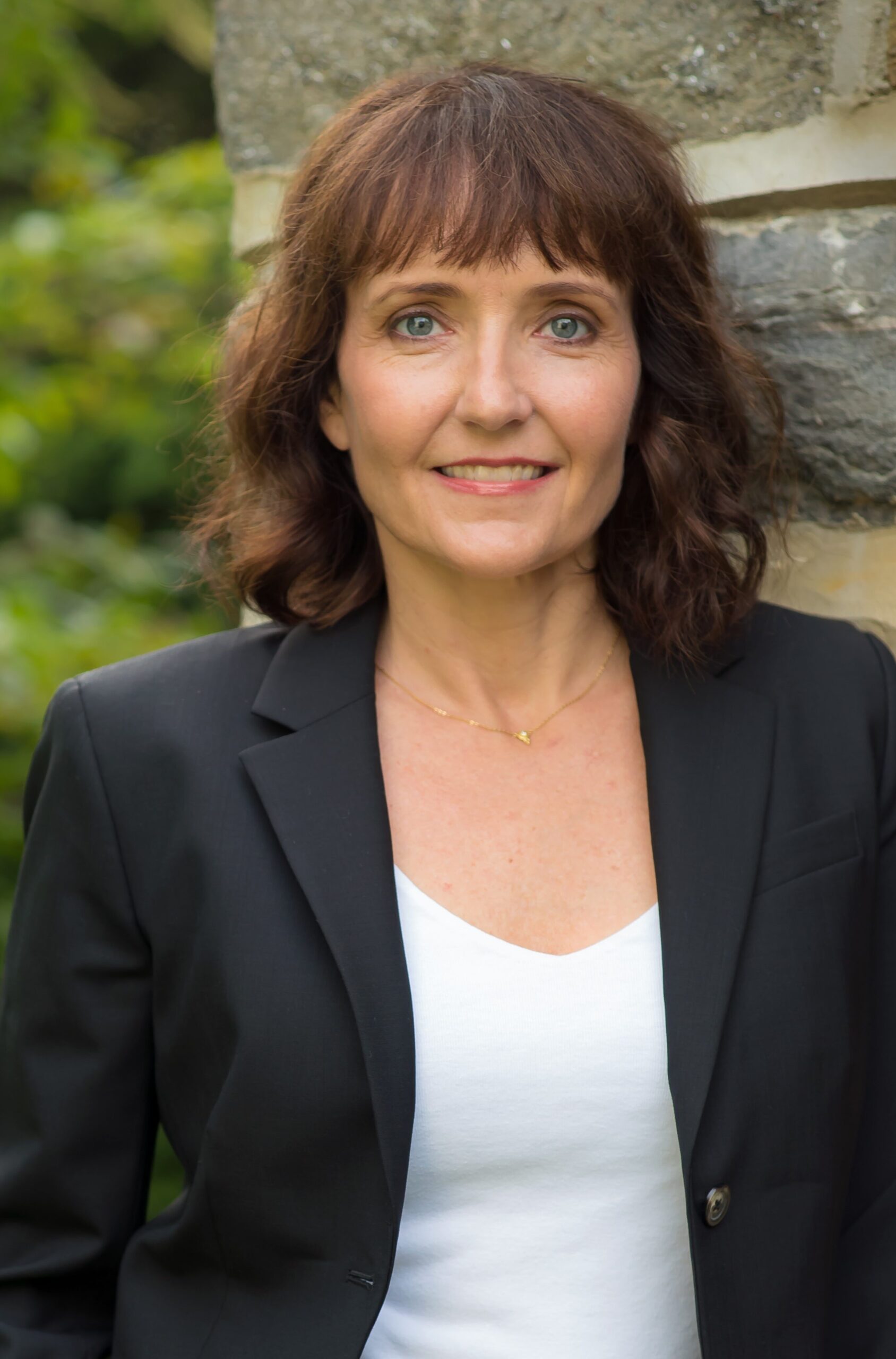 Group is Accepting New Clients!
Thursday nights, 6:00-8:00 PM (EST).
Currently on teletherapy.
Cost: $85 per session (sliding scale available)
This action-based group is designed to be a safe place for trauma survivors to come together and support each other on the shared journey of healing and post-traumatic growth.
This is a mixed gender group and is open to anyone who has experienced trauma or adversity in their life – such as sexual trauma, childhood abuse, physical assault, neglect, abandonment, traumatic loss, or other forms of trauma. This is a trauma group that will include a focus on strengths-based work and growth after trauma, nevertheless it may not be suitable for everyone.
For full description and more information on this group, click here!
Managing Stress, Anxiety & Trauma Responses: A Strengths-Based Resourcing Group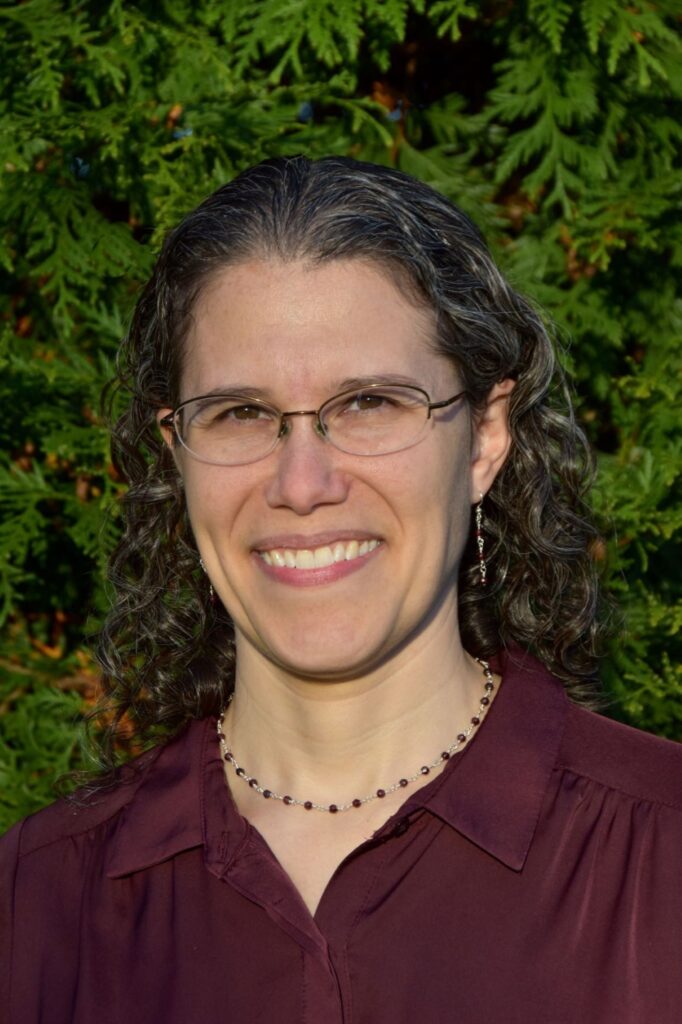 Accepting New Clients!
This group will meet on Wednesday evenings from 6:30 PM to 8:30 PM (EDT) for 8 weeks. Start date will be determined when there are enough group members. This group will meet on Zoom.
Cost: $85 per session (sliding scale available)
Please call 484-440-9416 if interested.

Would you like to be better at handling stress? Is it hard to cope when you feel anxious or triggered? In this group, you will explore how to use your existing strengths and resources, and develop new ones, to improve your ability to manage stress, anxiety and trauma responses. You will learn how our brain and nervous system are affected by trauma and other prolonged or extreme stress and learn techniques from EMDR therapy and other modalities to understand why you have these responses and how to start to change them. While we will not be primarily focused on processing traumatic experiences, the information and tools you learn will support you in doing that trauma work by improving overall coping, self-care and emotional wellness.
This group will be open to new members for the first three weeks, after which it will continue as a closed group. New members joining after the first session will need to attend one individual therapy session first to learn foundational material for the rest of the group. All group members must also be in concurrent individual therapy, at Phoenix Center or elsewhere.
For full description and more information on this group, click here!
Relationship with Self and Others: Growing Beyond Relational Trauma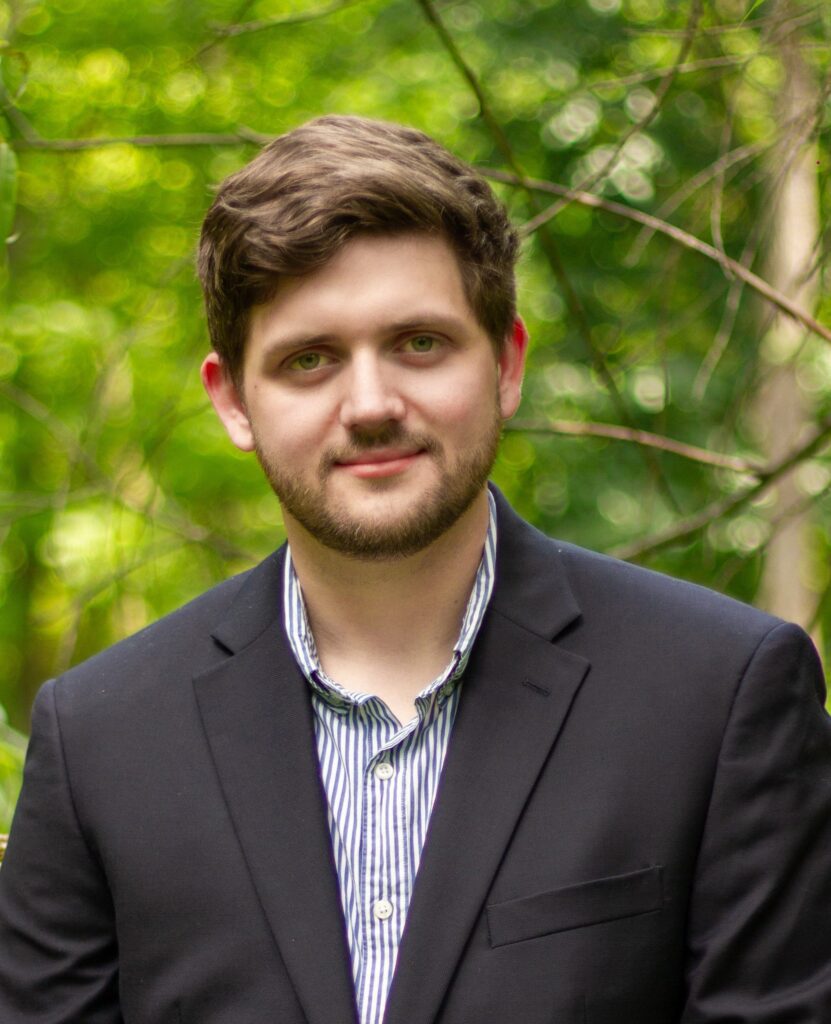 Group is Currently Full!
Group meets every Wednesday evening from 6:30 PM to 8:30 PM (EST)
On teletherapy.
Cost: $85 per session (sliding scale available)
The purpose of this group is to bring together individuals who have experienced relational trauma to explore and deepen their relationship with themselves and others. We will spend our time exploring and building relationships in the here-and-now. Topics will include interpersonal relationships, stress, ambiguous loss, the neurobiology of trauma and loss, attachment, and destructive fears, with a focus on self-care, transformation, and both personal and interpersonal growth.
This is an open and ongoing group open to anyone with an experience of relational trauma interested in deepening their relationships with themselves and others.
For full description and more information on this group, click here!
Previous Groups Offered at the Phoenix Trauma Center
Women's Personal Growth: Addressing Trauma, Grief, and Ambiguous Loss through Experiential Group Therapy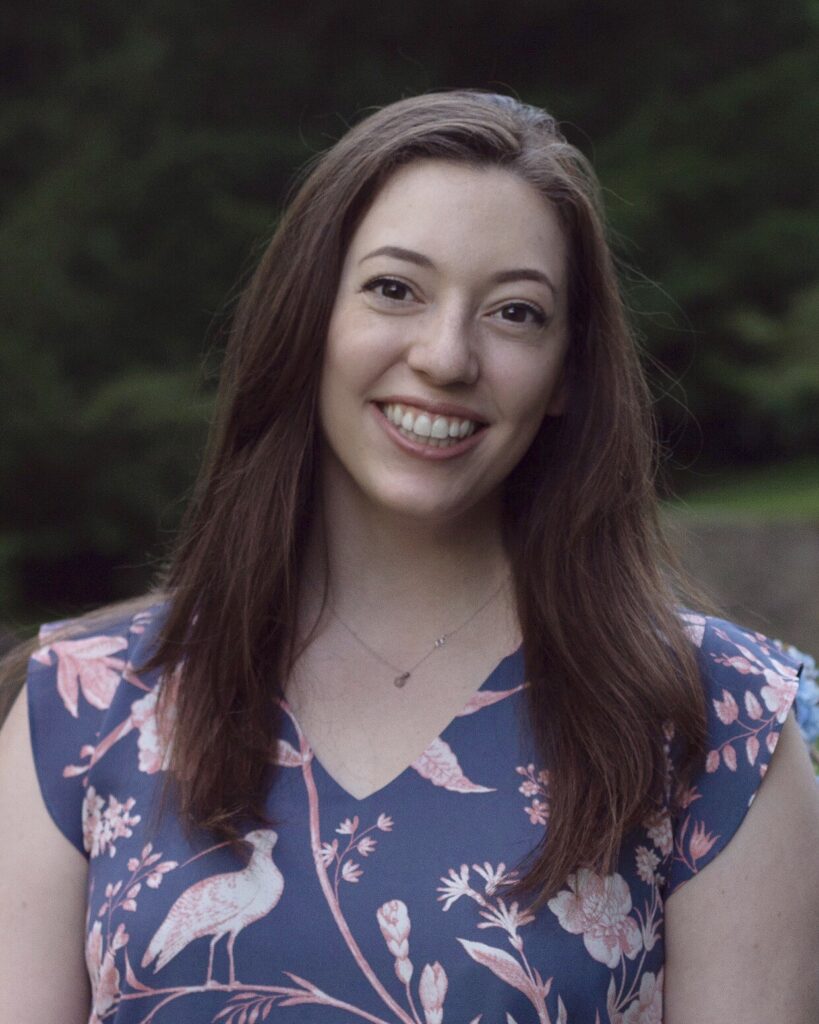 Group has ended!
Tuesday evenings 6:30-7:30pm (EST)
Currently on teletherapy
Cost: $50 per session (sliding scale available
Are you finding that trauma, grief and loss are impacting your daily life? Maybe you are feeling stuck, or maybe you are tired of feeling haunted by the past. This is a group for any woman ready to grow, to live your life from a place of feeling whole, and practice being grounded in the present moment.
This is a 12-week group for women who are wishing to grow through trauma, grief, and loss. With a strengths-based focus, we will use experiential techniques and mindfulness meditation to help build connection, safety, grounding in the present, and integration of mind, body, and spirit.
For full description and more information on this group, click here!
If you are interested in joining our groups or need more information please, contact us at Support@PhoenixTraumaCenter.com or
484-440-9416
Our center provides experiential group therapy groups for various topics and communities. Our groups are led by experienced licensed therapist with expertise in trauma care and experiential therapy.
These are not groups where we will sit in a circle telling war-stories about trauma or loss. Here, we will cultivate the healing experiences necessary to grow from trauma. Sessions will be facilitated with an emphasis on safety, building strengths, and empowering participants to put change into action. Group sessions will include various embodied and experiential forms of therapy that allow us to move beyond words or narratives. Instead of an emphasis on retelling trauma stories — we will build the strengths necessary to change how trauma lives within us and alter the trajectories of our lives going forward.
Our therapists will contact you directly to introduce themselves, assess for eligibility and answer your questions regarding groups. Clients in the group are expected to be in individual therapy at the Phoenix Center or elsewhere due to the nature of the groups.
Although we only work on a self-pay basis, we are able to provide documentation for clients to submit for out-of-network reimbursement from their insurance provider.