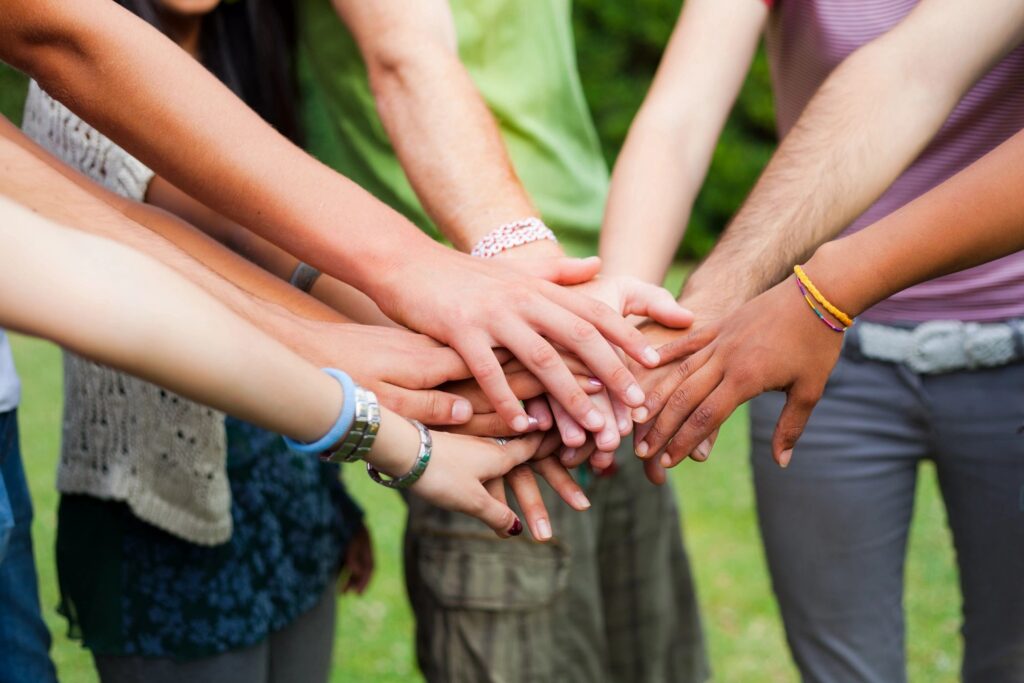 Led by Haydn Briggs (short bio below)
This group will open to new clients starting January 5, 2022. Please contact us if interested in joining this group.
Group meets every Wednesday evening from 6:30 PM to 8:30 PM (EST)
On teletherapy.
Intake Assessment before joining group: $135
Cost: $85 per session (sliding scale available)
Cost: $85 fee (sliding scale available)
The purpose of this group is to bring together individuals who have experienced relational trauma to explore and deepen their relationship with themselves and others. We will spend our time exploring and building relationships in the here-and-now using a variety of both traditional process group therapy techniques and experiential group therapy techniques. Topics will include interpersonal relationships, stress, ambiguous loss, the neurobiology of trauma and loss, attachment, and destructive fears, with a focus on self-care, transformation, and both personal and interpersonal growth.

This is an open and ongoing group open to anyone with an experience of relational trauma interested in deepening their relationships with themselves and others.
If you are interested in joining this group, please contact us at
484-440-9416.
Haydn will schedule a short call with each participant to assess eligibility and schedule an intake session prior to joining group. This is a full session to fully assess group eligibility and appropriateness. The cost of the intake session is $135.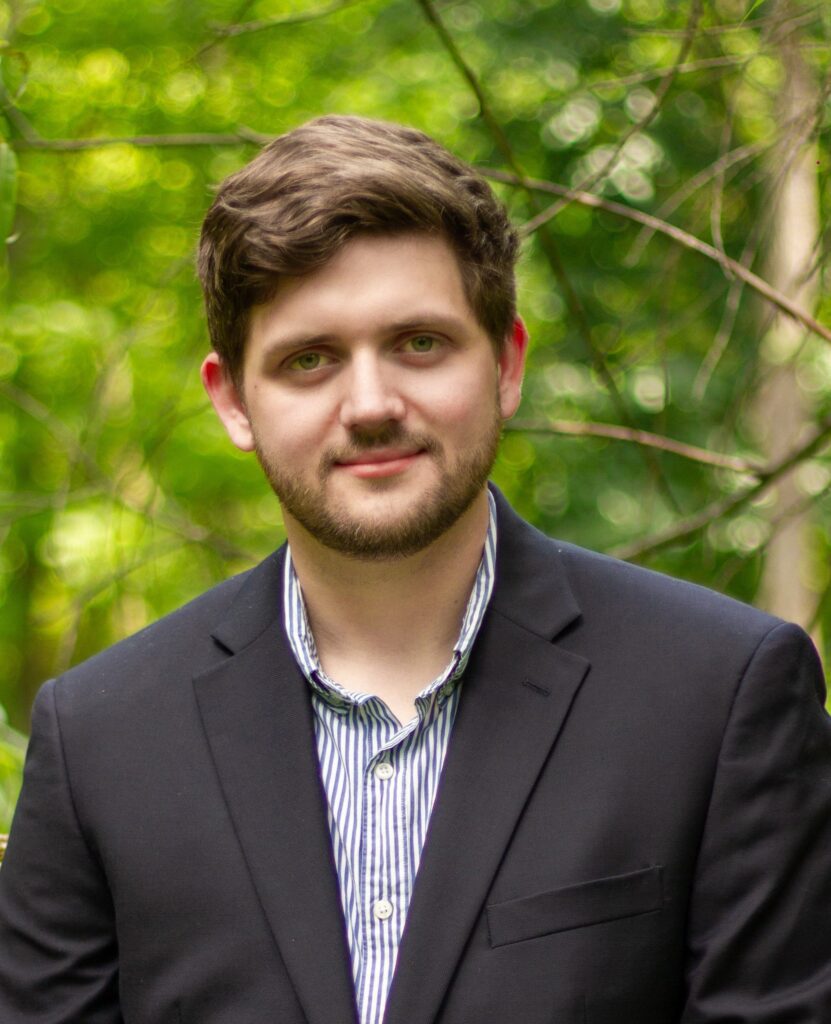 Haydn Briggs MSS, LSW, CET II is a psychotherapist gifted in the treatment of relational trauma and substance use with adolescents and young adults. As a licensed social worker, EMDR trained therapist, and student of neuroscience, Haydn integrates a strengths-based approach and bases much of his work in contemporary neurobiological research. He employs humor and playfulness as tools for establishing safety and enhancing the therapeutic relationship. As a Certified Experiential Therapist, Haydn weaves traditional talk-therapy methods with action-based methods to create with clients a therapeutic relationship that is rigorous, compassionate, and joyful. Haydn has also completed EMDR training with the Trauma Institute & Child Trauma Institute. Learn more about Haydn on his bio page.