Accepting New Clients!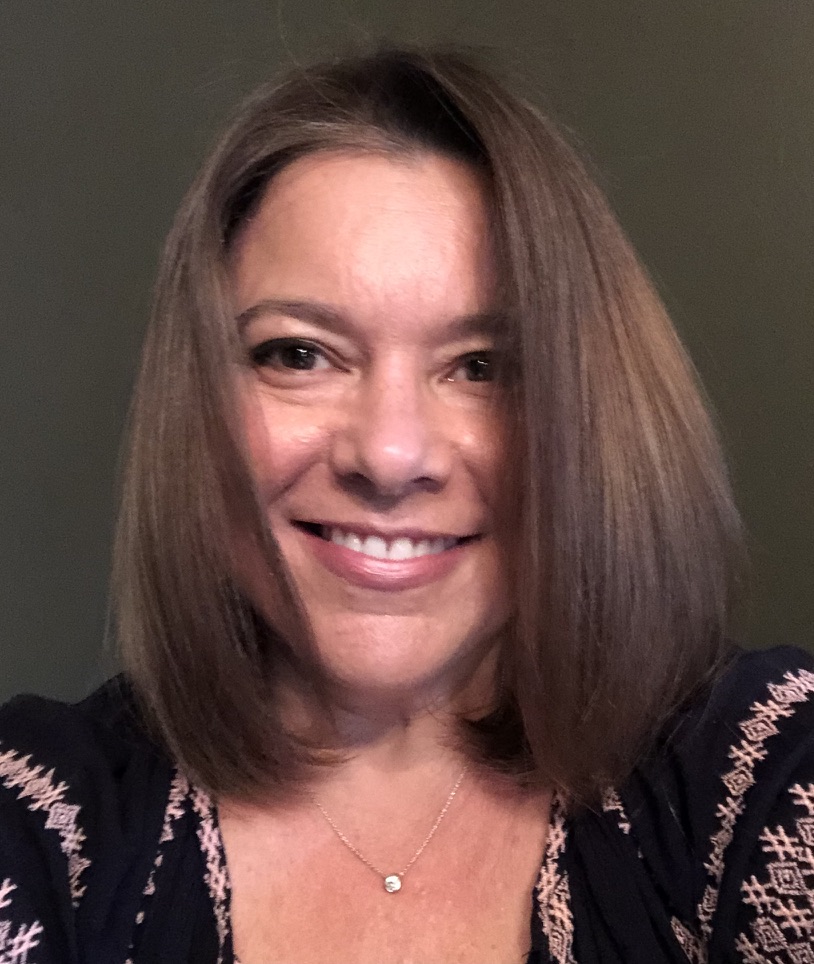 Amy Hetrick, BA (she, her) has been working with women with substance use disorder (SUD) as the founder and director of a transitional living program for nearly a decade. In this role, she has utilized her gifts of compassion, empathy, and connection to gain the trust of her clients. Amy strives to create a safe space to allow individuals to experience vulnerability and reconnect with their authentic selves. Amy thinks outside the box to collaborate with her clients to encourage them to discover joy, develop hope, and find a sense of purpose. As a ceramic artist, painter, musician, chef, and gardener, Amy's joy comes from the art of living.
Amy's clinical experience includes SUD groups, values and goals groups, and work with individuals. She is a trained facilitator in the externalization process of the Growth and Transition Workshop. Amy honors the sacredness of trauma. She believes that repairing the disconnection of self, caused by the pain of trauma, is a fluid healing process. Integrating the past and present to discover inner freedom in order to navigate a hopeful future.
"What we have gone through is an asset for our future." Viktor E. Frankl
Amy is completing her final year of the Masters of Social Work degree at West Chester University. She uses a strengths-based perspective lens when collaborating with clients and their family systems. Amy utilizes Motivational Interviewing, mindfulness techniques, and dream interpretation with her clients. Through her internship, she will participate in intensive EMDR and psychodrama training and incorporate these modalities into her work with clients.
Amy's typical fee is $75 for individual therapy (50 min); she can work on a flexible sliding scale if needed.