Accepting New Clients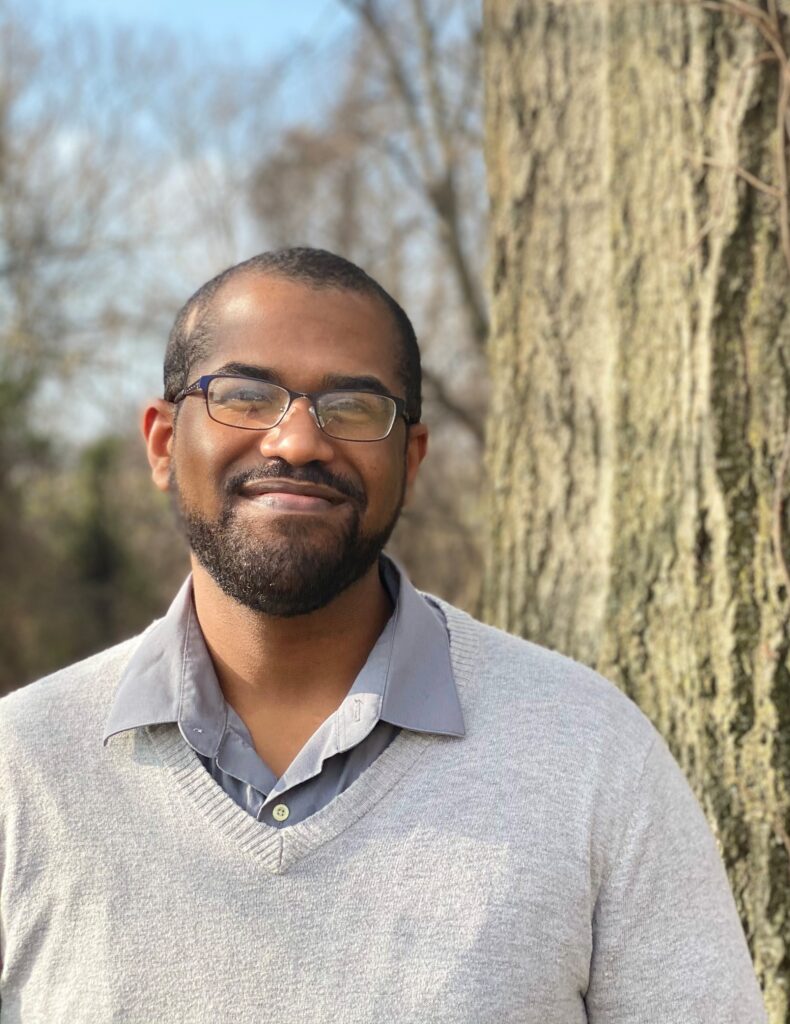 Lewis (he, him, his) earned a B.A in Arts Production and Performance from Neumann University. Currently, he is a  third-year graduate student pursuing his Master's degree in Pastoral Clinical Mental Health Counseling at Neumann University. His experience in the performing arts, along with his passion for promoting wellness and self-love, drew him to the clinical counseling field. Lewis believes the arts allow a person to tell a story through acting, song, dance, poetry, and many other mediums; in studying performance and mental health counseling, Lewis is learning the best ways to assist clients in telling their stories.
He has experience working with youth, young adults, individuals with intellectual and physical differences, and families. As a current employee at Neumann University, Lewis connects students to academic supports and guides and mentors them on their educational journey. Previously, he provided psychoeducation to individuals with intellectual and physical differences, and their families, to link them to community supports that were available. Throughout his clinical journey, Lewis seeks to work with the lesbian, gay, bisexual, transgender, queer, questioning, intersex, asexual, pansexual, and other gender identities (LGBTQQIAP+) community and Black, Indigenous, People of Color (BIPOC) community. Lewis's interests include pastoral/religious/spiritual counseling, psychodrama, EMDR, multicultural counseling, grief, and trauma. During his time at the Phoenix Center, he will be participating in intensive and ongoing psychodrama and experiential trauma therapy training.
"I recognize that your journey is unique. It can be scary and stressful at times, but I can work with you in maintaining the wellness of your mind, body, and soul during it. I see myself as a copilot on your journey; I am not there to take over the wheel but to guide and support you in becoming the best version of yourself. I look forward to traveling on your journey with you."
"The need for love lies at the very foundation of human existence." – Dalai Lama
Lewis' typical fee is $75 for individual therapy (50 min); he can work on a flexible sliding scale if needed.